We will build a new tomorrow for Eunpyeong-gu.
Greetings. I am Kim Me-kyung, head of the Eunpyeong-gu Office.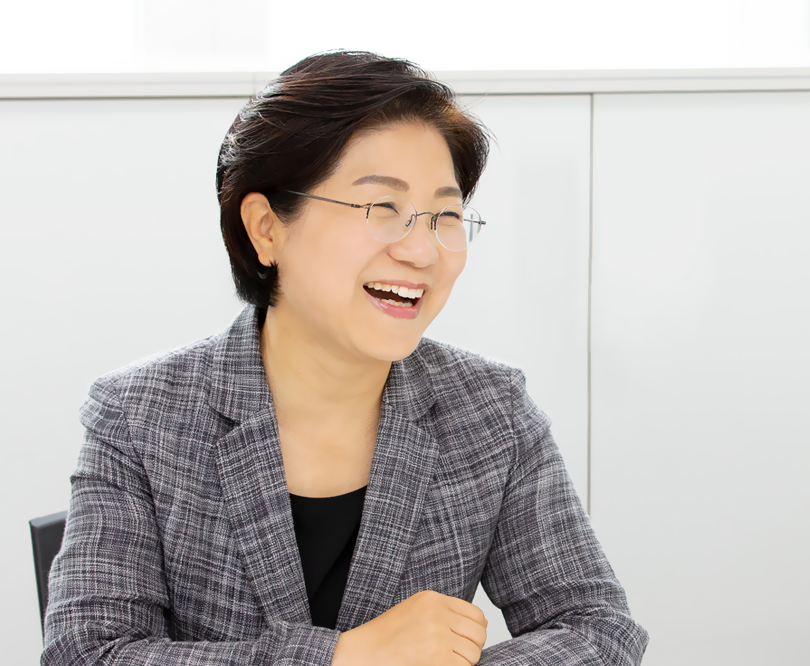 In this era of reconciliation, cooperation and peace between South and North Koreas,
Eunpyeong-gu is finally opening up new opportunities.
Located in the center of the Korean Peninsula at the midpoint between Busan and Uiju (of North Korea), Eunpyeong-gu is firmly located within the frame of "New Economy Design on the Korean Peninsula."
Tongil-ro, which encompasses Susaek Station—where the Gyeongui Line starts—and Seoul Innovation Park, connects Eunpyeong-gu all the way to Europe beyond North Korea and China.
Eunpyeong-gu will set the stage for happy communities and culture which inherits traditions for the days to come, creating sustainable and quality jobs as well as the drivers of regional growth.
We need to stick together to keep moving forward. Join us on our hopeful journey toward our district's bright future. Thank you.
Kim Me-kyung, head of the Eunpyeong-gu Office